About The Boxery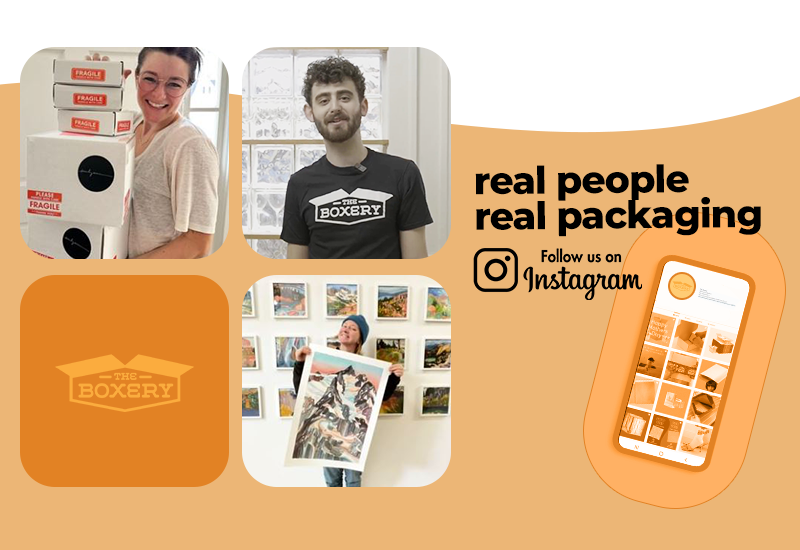 Our Commitment
The Boxery is committed to being your one stop for all your packaging., as you'll see in our diverse product lineup. With our dedicated customer experience team you can rest assured you will receive courteous, knowledgeable answers on all your inquiries. We pledge to our partners in business: Quality, Value, Customer Service and Support. At The Boxery we know the business, so we value your business, and we will do everything we can to help.
Competitive Prices
Our goal is to provide you with the highest quality in packaging materials. Our diverse inventory enables us to help you choose the most inexpensive alternatives for your packing. This helps you maintain what is most important to you — keeping costs down. Additionally, We also offer special negotiated pricing accounts that tailor to your specific business needs.
If you don't find a certain product you are looking within our website, let us know. We are working for 100% customer satisfaction — and we will settle for nothing less!
The Boxery — Your Partner In Packaging.